PHOTO GALARY :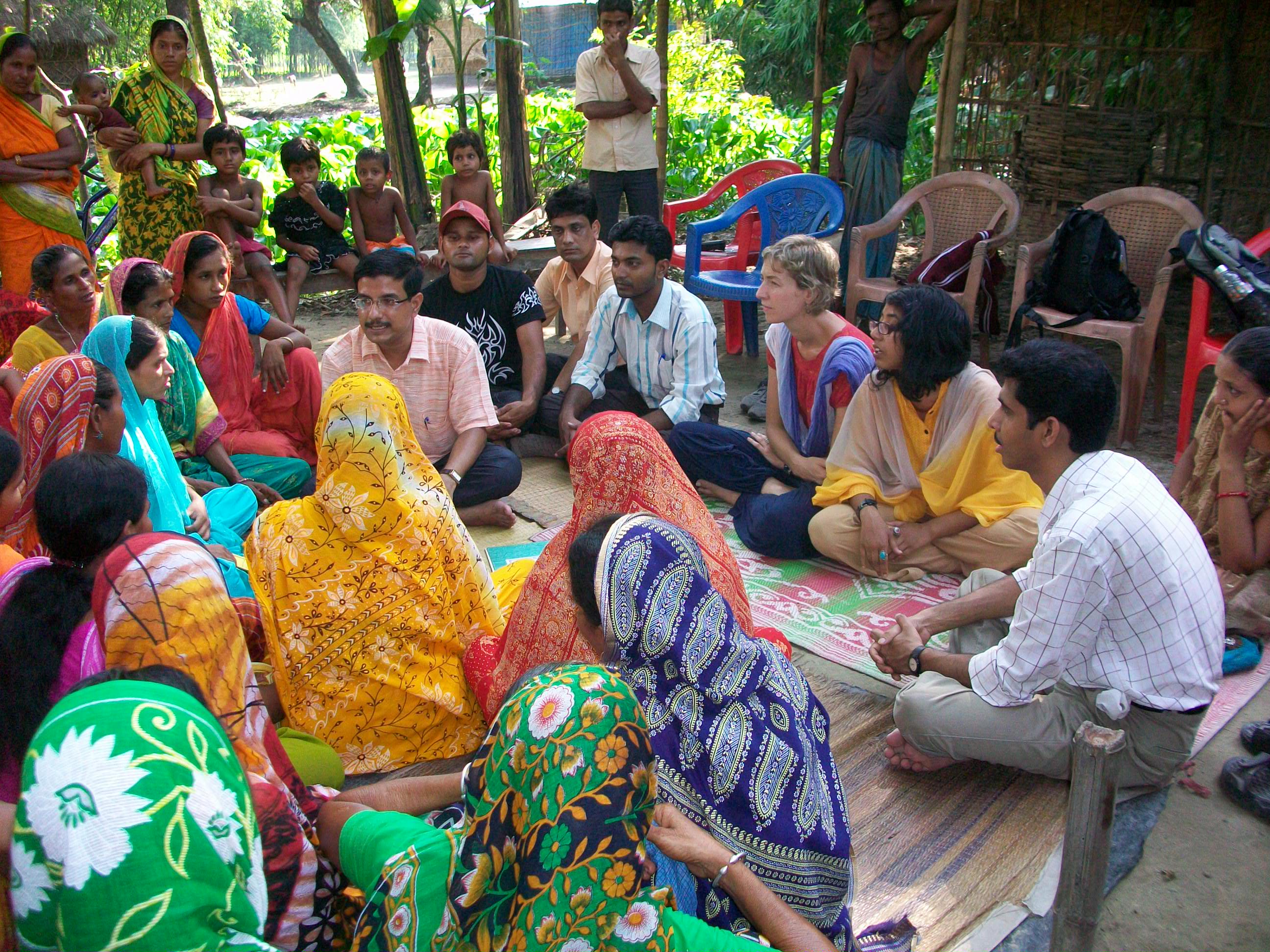 Interaction with the Group members in Gobindapur G.P. of Islampur Block under the DFID supported WBCSSP programme through PRIA.

Mobile Medicare unit donated by Tea Board of India for the Tea Garden workers
TRAI workshop in Delhi with the Consumer Advocacy Group Members(CAG), IRRWS is a registered CAG member under TRAI.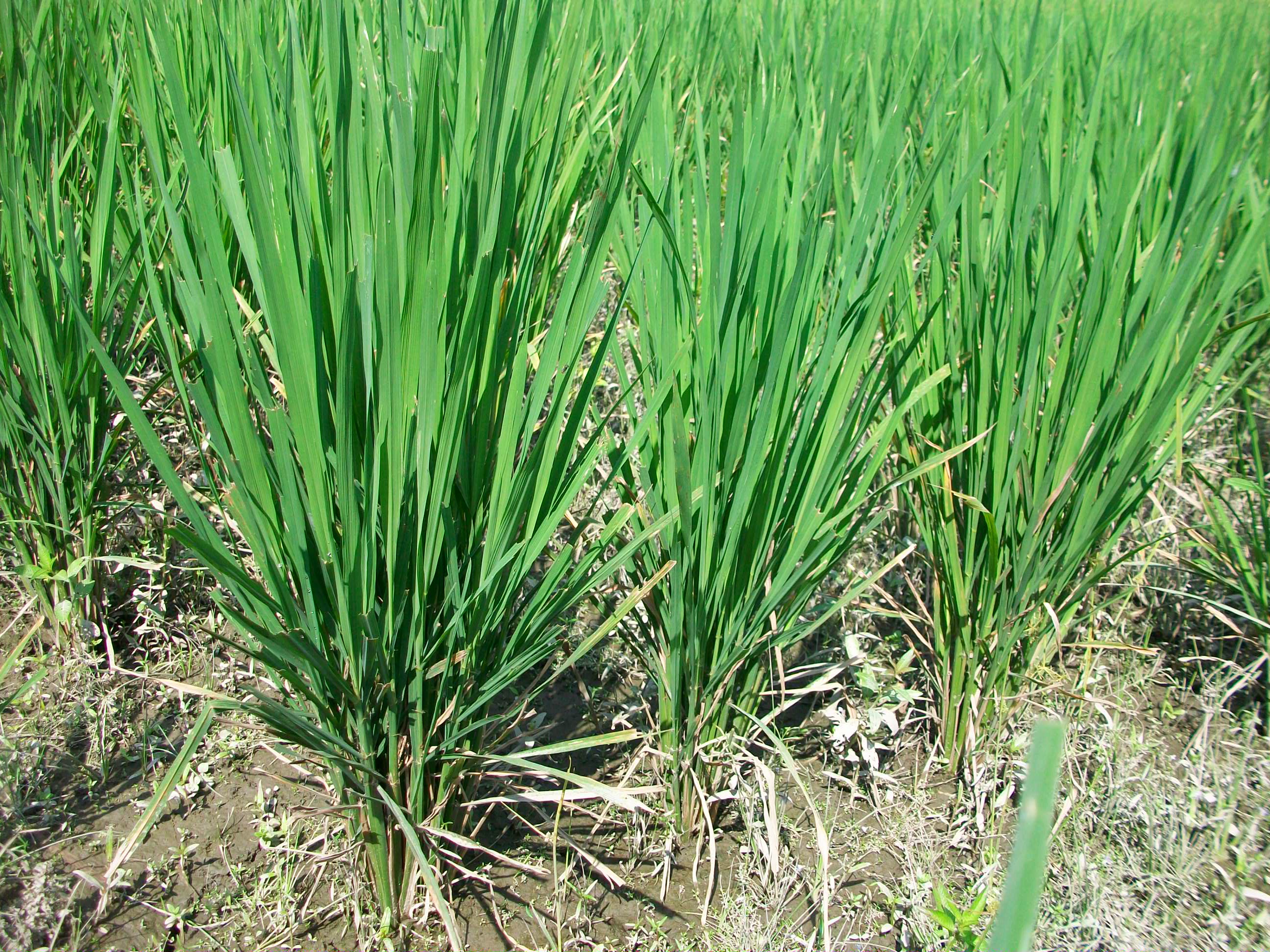 The organisation is promoting SRI ( System of Rice Intensification) process for Paddy cultivation in Islampur Sub Division under the Project DISHA- an Integrated Rural Development programme aided by BFW-Germany through CASA.